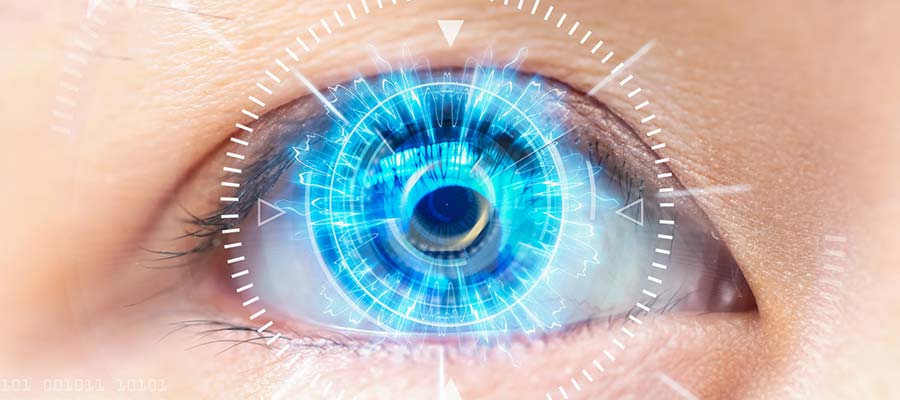 Cataract Evaluation/Comanagement in Hialeah & Miami Lakes.
Is your vision becoming cloudy and harder to see with glasses?  Are you experiencing an increase in glare at night or while driving?  You may have cataracts!  Cataracts are when the natural lens of the eye becomes opaque due to age, dietary factors, medications, trauma, etc.  At Lakes Family Eye Care, we will examine you for cataracts as part of our comprehensive medical eye exam.  Some of the early symptoms can be corrected with glasses. However, if vision cannot be improved with glasses and is affecting the quality of your vision, we will refer and schedule you with a cataract surgeon to discuss the different options for surgery.  We will be involved during the entire process to make sure that you feel comfortable with the procedure and will be able to answer any questions or concerns along the way.
After cataract surgery, follow-ups are recommended for a post-operative period, and then your vision will be evaluated by Dr. Maria Briceno Martin a month later.  If needed, we will prescribe eyeglasses that will be conveniently made in our in-house lab, avoiding long turn around times and getting your vision back on track faster. Along with your post-op follow up visits it is recommended that patients who had cataract surgery to continue with follow up visits every six months to a year. If your experiencing any of the above-mentioned symptoms or just feel like something is not quite right, please don't hesitate and make an appointment to see us today.