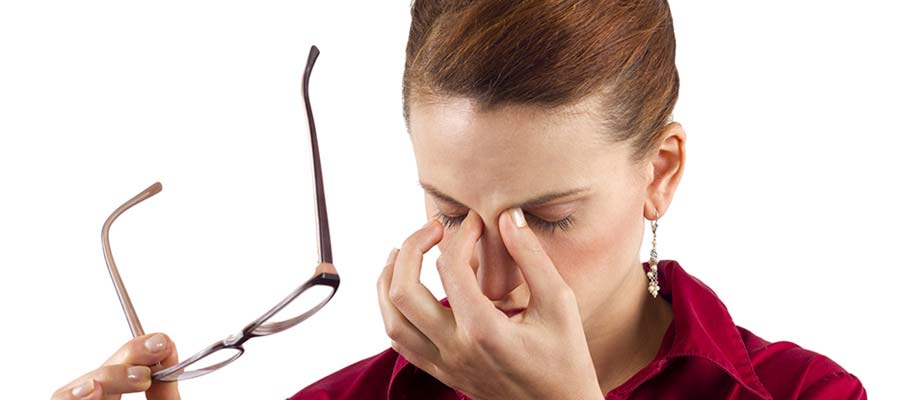 Eye Emergency – First Aid Eye Care in Miami Lakes
At Lakes Family Eye Care, we are here when problems arise with your eyes. We understand that eye emergencies or urgencies occur at any time. There are many different levels of eye emergencies, therefore please feel free to call us if you have any questions or concerns. We love and care for your eyes! Here at Lakes Family Eye Care, Dr. Briceno Martin can treat a range of eye emergencies such as red eyes, styes, uveitis, conjunctivitis, flashes, floaters, scratched eyes, corneal ulcers, foreign bodies, double vision and a variety of eye injuries. We will be available during regular business hours but if urgency arises after hours, our answering service will guide you through the next steps.  Dr. Maria Briceno Martin will be available to answer any questions and if it is determined that the eye needs to be evaluated, we will ensure that the patient is seen in an adequate time frame.
At Lakes Family Eye Care, Dr. Briceno Martin has a passion and extensive training in the treatment and management of ocular disease. We recognize that there are situations in which the treatment option is surgery, however, please rest assured that Dr. Briceno Martin will refer you to get the appropriate care that is necessary. We want to make sure that every patient is comfortable and alleviated as soon as possible.  Therefore, if you are having any eye related problems, call us today at (305) 456-7313 and we will take care of you.