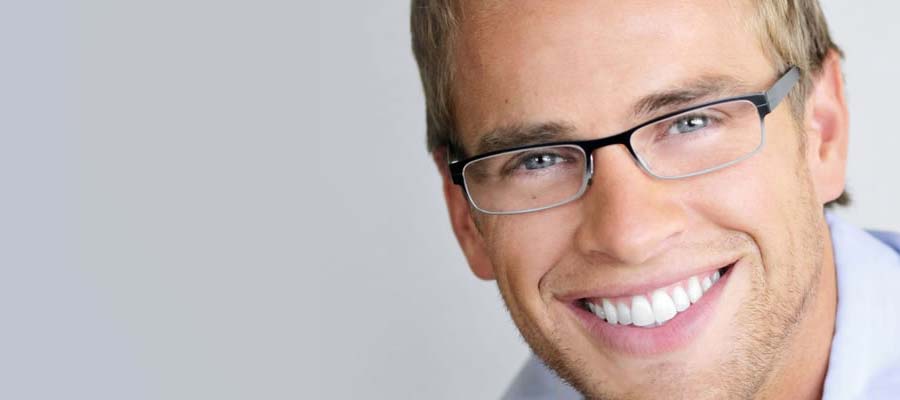 Eyeglasses, Frames & Contact Lens Fittings in Miami Lakes, FL
At the conclusion of your examination with Dr. Briceno Martin, one of our opticians will guide you through the next step in the selection of frame and recommended lenses.  At Lakes Family Eye Care our focus is that our patients are receiving the latest technology in lenses and coatings and an exclusive variety of designer brand frames to fit all faces and styles. We offer lenses such as single vision, bifocals, trifocals and progressive lenses to fit each individual patient's needs.
Our optical carries a wide selection of frames from budget-friendly frames to high-end designer brands.  We will discuss with each patient their options and offer them the most appropriate selection to fit their demands. Whether you need computer glasses, safety lenses for work, sports or want a new look here at Lakes Family Eye Care you are sure to find the style you are looking for. With the convenience of our in-house lab, rest assure that your glasses will be ready for pick up in a timely manner. We will assure that each patient is receiving the highest quality and safety in their glasses.
Dr. Briceno Martin and staff are trained to fit a wide variety of contact lenses.  At Lakes Family Eye Care, contact lens fittings are made for soft daily lenses, toric, and multifocal lenses. We offer specialty fittings for rigid contact lenses such as bitoric and keratoconus lenses. Dr. Briceno Martin is trained and certified in the fitting of Paragon Corneal Refractive Therapy for the overnight correction of vision.
What is CRT?
Corneal Refractive Therapy commonly referred to as CRT is an FDA approved rigid contact lens used overnight to reshape the cornea and correct vision such as myopia and small amounts of astigmatism. The fitting involves an evaluation to determine the appropriate lens that the patient will sleep with overnight and remove each morning. The patient will be able to see clearly without the use of glasses or daytime contact lenses. In addition, studies have demonstrated that it slows the progression of myopia. We recommend children or patients who are too young to have Lasik/Lasek surgery to ask us about this non-surgical treatment option.